Silently in the seas of the world, our collaboration with Ogyre continues to make the ecological revolution.
What unites us is the love for the sea and we are proud to share our goals with you: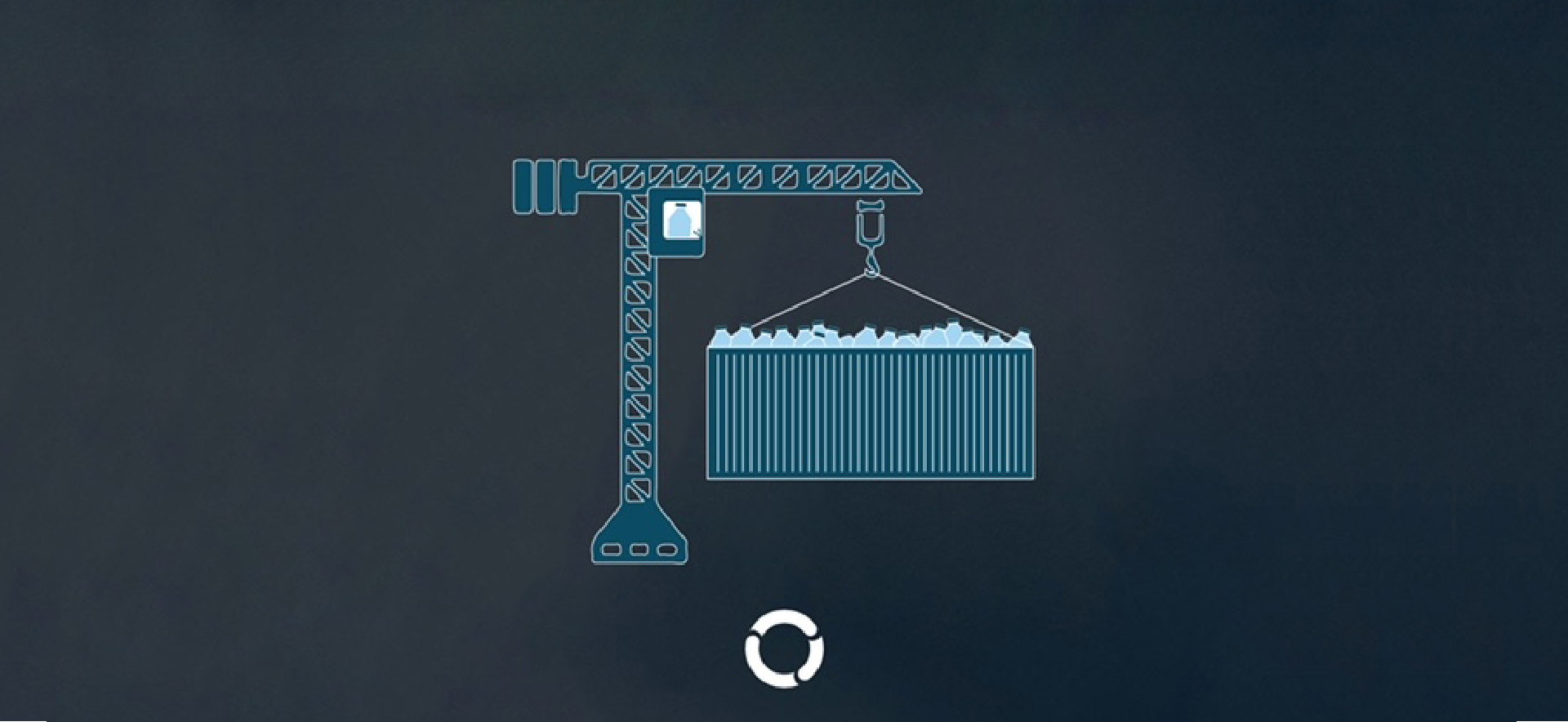 Since the beginning of the project
we have collected
, together with the Ogyre fishermen,
more than 520 kg of litter from the sea
, equal to the capacity of a container filled with plastic bottles!
If it is true that we are the planet we inhabit, we are also the oceans that surround us!
FOLLOW OUR FISHERMAN AROUND THE WORLD