Research
Research
INGREDIENTS
The research is the heart of MY.ORGANICS. The goal is to offer the most suitable ingredients and perfectly balanced formulas for effective results, able to make a difference in the treatment of the hair, scalp and skin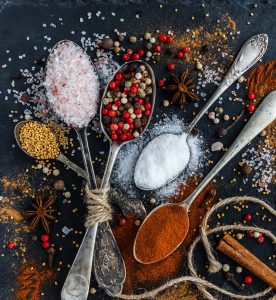 PROPERTIES
The study of the properties of ingredients, the selection of raw materials, their organic certification, the choice of the most suitable composition are behind the creation of unique and innovative products, which Act specifically respecting the body and the environment.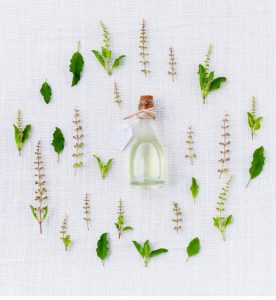 RESEARCH AND TRAINING
The research activity of MY. ORGANICS, of that 10% of revenues invested on average each year, also focuses on the methods of production, aimed to preserve the properties of nature and to make the best of each active ingredient employed. Another key element is training, to ensure the updating of who uses professionally products MY.ORGANICS. From 2012 to 2017 175 dedicated courses were organised.