Hair Color Treatments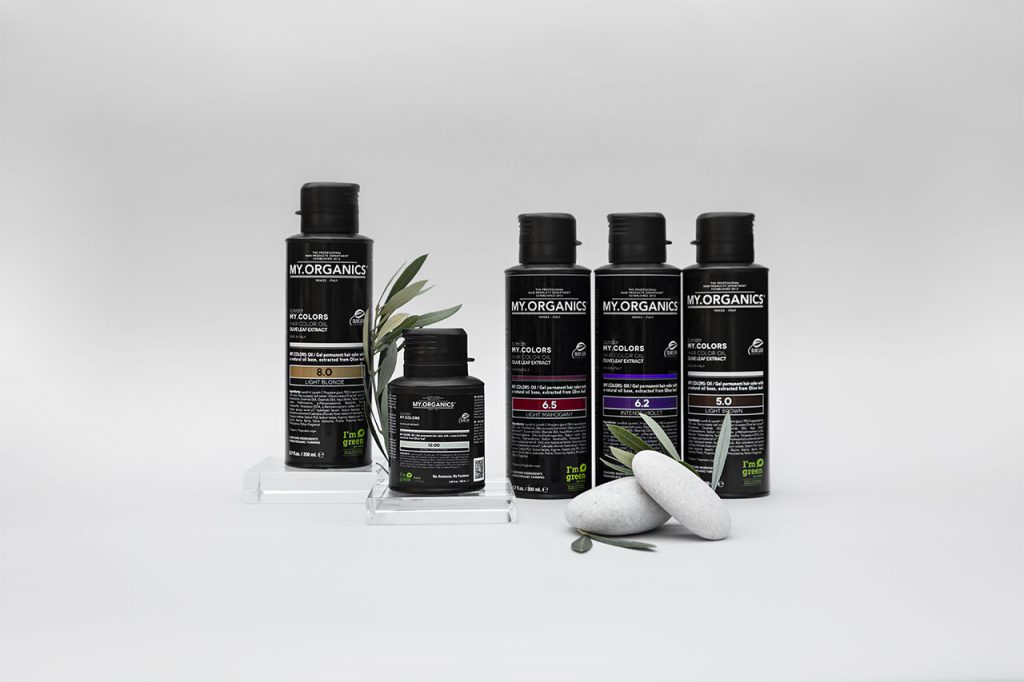 MY.COLORS
64 nuance
MY.COLORS is the colour beauty treatment for all hair types. Its plant-based, precious active ingredients give professional results and guarantee the total coverage of white hair. The formula features calendula, argan oil, keratin and
olive leaf extracts
, combined with the active ingredient AMINOTECHTM have an antioxidant, energising and detoxifying action, giving hair strength and ensuring highly professional hair colouring.
Olive leaf oil
has a restructuring action on the stem thanks to the high content of polyphenols, plant molecules with a strong antioxidant power. This precious natural extract makes MY.COLORS formula a proper beauty treatment, that enhances the shine of the hair, reviving its color. In addition, the active ingredients present in the olive leaves help to strengthen and soften the hair.
---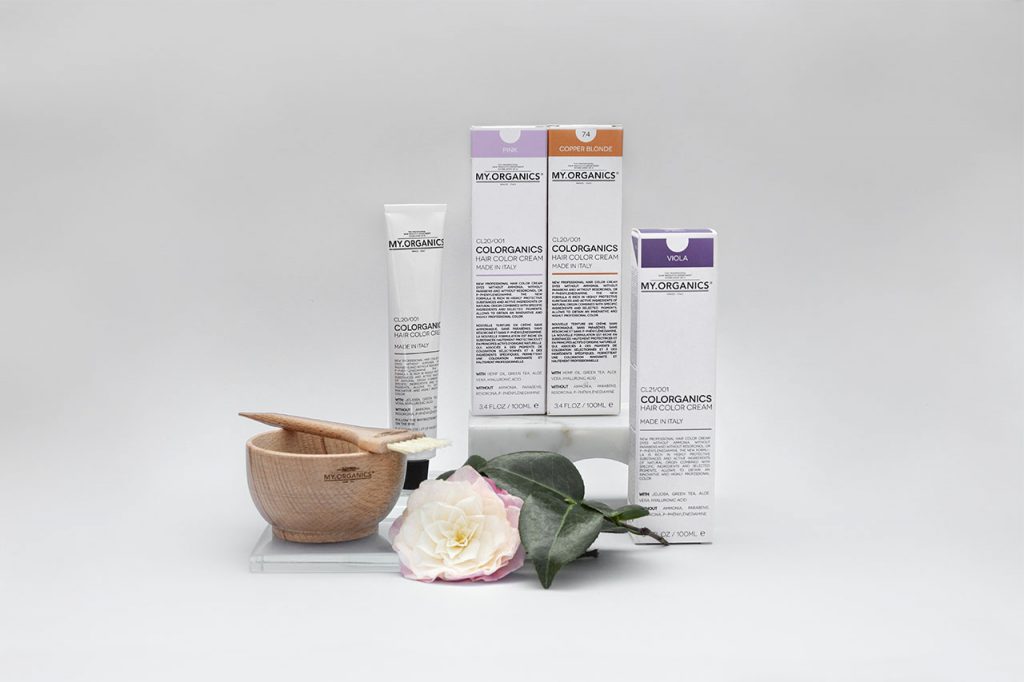 COLORGANICS®
65 nuance
The Colorganics line is formulated with high protective substances and active ingredients of natural origin. The innovative formula features hemp oil*, green tea, aloe vera, and hyaluronic acid.
*The hemp extract contained in the formula does not contain cannabinoids.