Serum and Lotion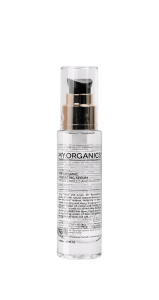 HYDRATING SERUM
ARGAN, LINSEED AND AVOCADO
50 ml
Restructuring serum with linseed and ylang-ylang oils. Oil with natural mineral extracts. It restructures the hair. The serum provides moisture and shine, bringing out the shades of colour and making the tips glossier. Suitable for all types of hair even the most brittle, dry and dull. It also counters frizziness thanks to the proteins in the linseed oil which leave the hair soft and silky.
---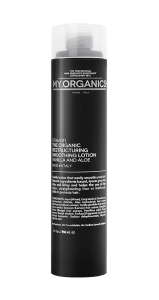 RESTRUCTURING SMOOTHING LOTION
VANILLA AND ALOE
200 ml
Lotion that helps straighten the hair easily. Formulated with natural ingredients, it makes the hair shiny and silky. It helps reduce the hair-drying time, to protect the hair fibre.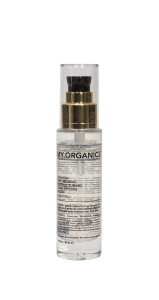 RESTRUCTURING FLUID POTION
ARGAN
30 ml | 50 ml | 100 ml
Restructuring treatment featuring avocado and argan oil. It leads to an exceptional shine and reduces the formation of split ends. It protects the hair from the effects of the hairdryer.