Herbs, Salts and Essential Oils

HERBS
Dried aromatic herbs of the highest quality, free of additives and dyes, designed to be used in combination with the line MY.SCALP. Let the infusion exude intense scents and release unique properties, able to heal and nourish in-depth skin and hair in a natural way.
HERBS DELUXE:
Rosemary Needles
Lavender Holes
Juniper Whole berries
Sage Leaves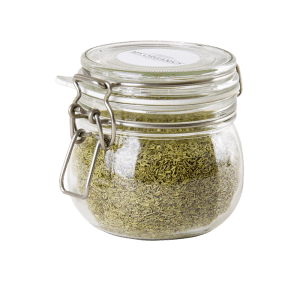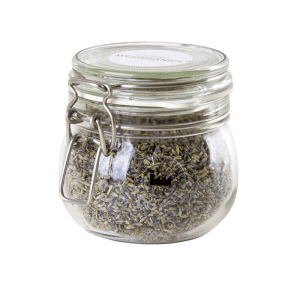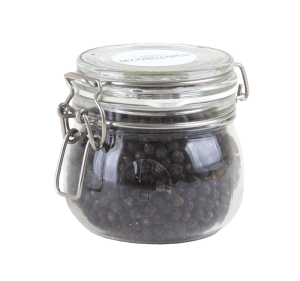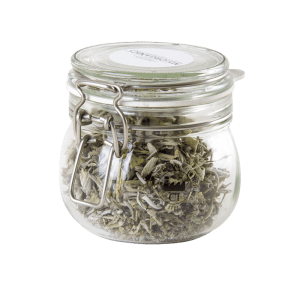 ---
SALTS
SALTS OF THE HIMALAYAS AND THE DEAD SEA, with a high concentration of minerals and active ingredients. Both are known for their therapeutic properties and, in association with MY.SCALP herbs and essential oils, ensure a wellness ritual for hair and scalp.
SALTS:
Dead Sea Salt, Rosemary and Basil
Himalaya Crystal Salt, Lavender, Pine, Lemon
Himalaya Crystal Salt, Cypress, Tarragon
Himalaya Crystal Salt, Sage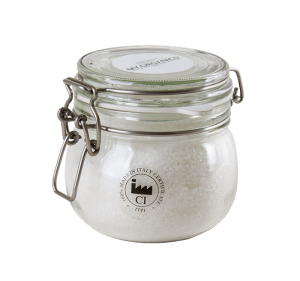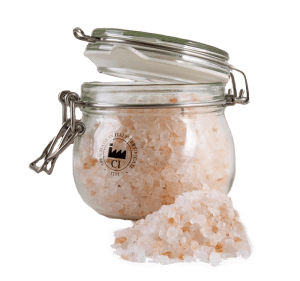 ---
ESSENTIAL OILS
100% pure essential oils, designed to be used in synergy with the line My.Scalp. They allow you to create custom combinations, bringing specific benefits to the skin and hair, and spreading engaging aromas for a moment of sensory well-being.
ESSENTIAL OILS:
Rosemary cineol
Basil
Lavender Sweet
Juniper
Lemon
Tarragon
Sage extra
Tea tree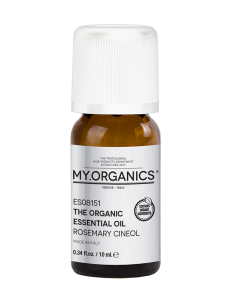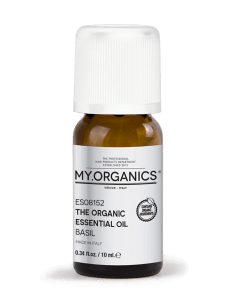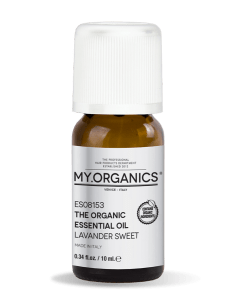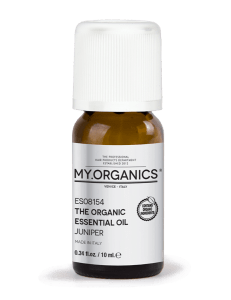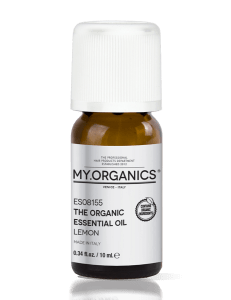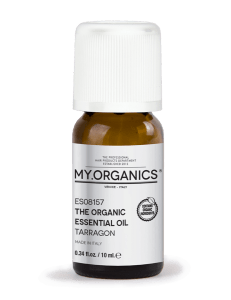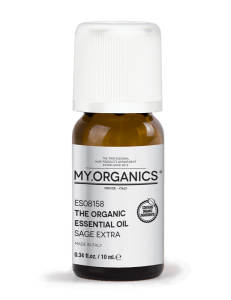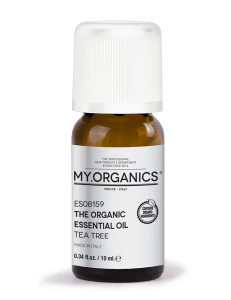 SYNERGY OILS:
Lavender Sweet and Rosemary Cineol
Basil, Sage and Rosemary Cineol
Lemon, Cypress and Tarragon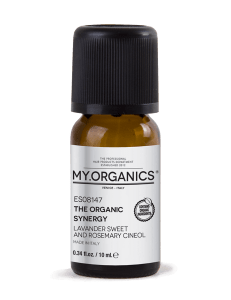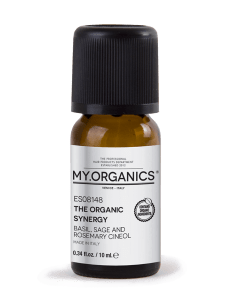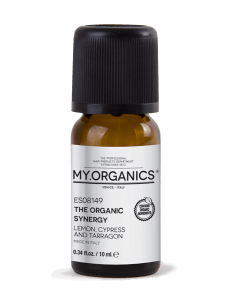 ---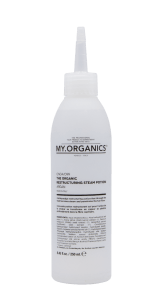 RESTRUCTURING STEAM POTION ARGAN
250 ml
Synergistic water enriched with mineral salts and argan. Facilitates the dilution of salts and maintains their properties.