Hair Mud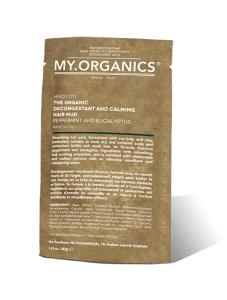 DECONGESTANT AND CALMING HAIR MUD
PEPPERMINT AND EUCALYPTUS
12 x 40gr sachets
Nourishing hair pack, formulated with sea kelp and clay, is particularly suitable to treat dry and irritated scalp and restructure brittle and weak hair. Its formula features peppermint and eucalyptus, ingredients with refreshing and soothing properties, and is enriched with chamomile and mallow extracts with an effective emollient and rebalancing action.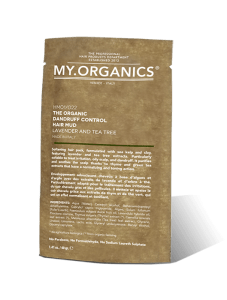 DANDRUFF CONTROL HAIR MUD
LAVENDER AND TEA TREE
12 x 40gr sachets
Softening hair pack, formulated with sea kelp and clay, featuring lavender and tea tree extracts. Particularly suitable to treat irritation, oily scalp, and dandruff. It purifies and soothes the scalp thanks to thyme and green tea extracts that have a normalizing and toning action.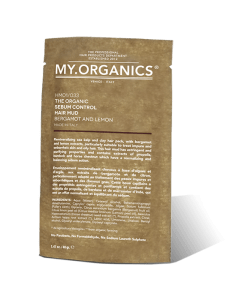 SEBUM CONTROL HAIR MUD
BERGAMOT AND LEMON
12 x 40gr sachets
Remineralizing sea kelp and clay hair pack, with bergamot and lemon extracts, particularly suitable to treat impure and seborrheic skin and oily hair. This hair mud has astringent and purifying properties and contains extracts of propolis, burdock and horse chestnut which have a normalizing and balancing sebum action.