MY.PURE BUTTER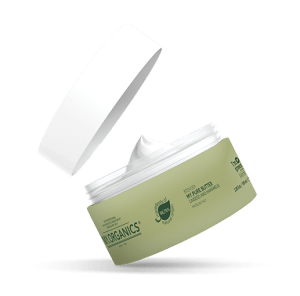 MY.PURE BUTTER

LINSEED AND HAMAMELIS

100 ml

Pre-shampoo pack of completely natural origin formulated with an emulsifier based on olive oils and enriched with shea butter and cocoa butter. Moisturizes, nourishes and protects the scalp and hair making them brighter. Contains LUMINESCINE, a natural active ingredient based on plant photoluminescence which restores incredible luminosity. The LACTIL® humectant solution acts on the Natural Moisturizing Factor (NMF) of the scalp and hair without weighing it down. Pleasantly scented with notes of juniper, lavender and eucalyptus. AIAB certificate.
Contains 98.75% ingredients of natural origin.