Skin Care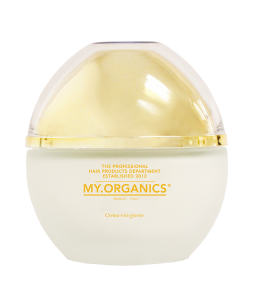 GOOD MORNING CREAM
50 ml
Lamellar emulsion O/A with innovative and interesting performances. Maintains a lipid film and protects the skin from UV rays and environmental aggressions. Reinforces skin immunity system. Makes the skin nicely soft, well-toned and smooth. The extracts of Ascophyllum and Halopteris, combined with other ocean seaweeds, form an innovative product that acts on the skin to rebalance it. Caulerpa Lentillifera, rich in Omega 3 and 6 trace elements, reinforces the tissue and increases skin defences. A beta-glucan with low molecular weight strengthens the regenerating effects. As a result, the skin reacquires a perfect balance.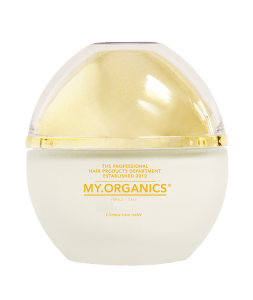 GOOD NIGHT CREAM
50 ml
Lamellar emulsion O/A with innovative and interesting performances. Balances the epidermal film, weakened by pollution and sun. Repairs skin damage by encouraging the production of its structural proteins. It counteracts skin aging. Increases face tone and elasticity making it brighter and more harmonious. The balanced blend of Ascophyllum and Stypocaulon, enriched with Schizofillano, repairs skin damage caused by the external environment, smog and sun. Skin finds its energy and fights against ageing.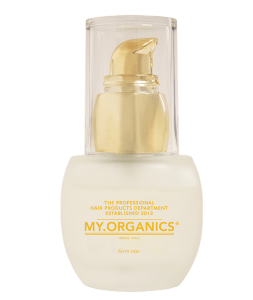 GOOD SLEEP SERUM
30 ml
Hydrophilic non-alcoholic serum with triple action. It works on wrinkles, making them less deep, rebuilding the protein structure. It allows drainage bags, reducing the swelling and making the skin smooth and compact. It supports the gradual discolouration of dark circles. This energy-giving cocktail gives back to the skin its original balance. It encourages overcoming beauty flaws such as wrinkles, loss of tone and elasticity, blemishes, bags and dark circles. Thanks to an original and balanced blend of 5 seaweeds coming from seas around the world (Ascophyllum, Halopteris, Caulerpa, Jania and Meristoteka), it restores the skin.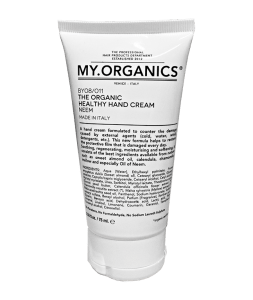 HEALTHY HANDS CREAM
NEEM OIL
75 ml
A hand cream formulated to counter the damage caused by external agents (cold, water, wind, detergents, etc.). This new formula helps restore the protective film that is damaged every day. Soothing, regenerating, moisturising and softening, it features some of the best natural softening ingredients such as sweet almond oil, calendula, chamomile, mallow and especially Oil of Neem.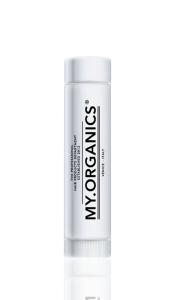 LIP BALM BIO-STICK
NEEM AND VANILLA
9 ml
Lip balm with a mix of natural ingredients like Shea butter, Avocado oil, Castor oil, Neem oil and zinc oxide to soothe chapped and irritated lips. Thanks to Neem oil and bisabolol, a powerful natural anti-inflammatory, this product improves lips hydration and prevents the formation of infection (like cold sore).