Shampoo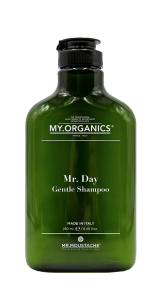 MR. DAY
GENTLE SHAMPOO
pH 4.5 – 5.5
250 ml
Rich in vitaminizing active ingredients, this shampoo gently cleanses the hair. Suitable for frequent use, it can also be used for body cleansing. Its precious formula, rich in natural and biological substances, helps to improve the condition of the skin and hair with each use.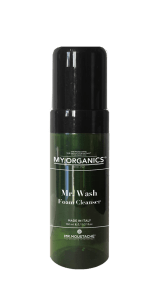 MR. WASH
FOAM CLEANSER
150 ml
Delicate cleansing mousse for beard and face. Designed to eliminate impurities, leaves the beard soft and prevents the formation of blackheads and flaking. It can be used as a face soap for daily cleansing, thanks to its anti-reddening and soothing properties.
---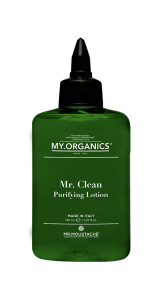 MR. CLEAN
PURIFYING LOTION
150 ml
Pre-shampoo cleansing lotion for scalp and hair, helps purify toxins and acts delicately in depth. Thanks to its high-quality formulation, it visually improves the appearance of the hair, and prepares the skin to receive treatment products.